the unique packaging
The unique packaging for Norður Salt was created in collaboration with the design team at Jónsson & Le'mack, Reykjavik. The innovative packaging has won the Red Dot Design Award from Germany, as well as various Icelandic awards and was a finalist in the Cannes Lions and Epica awards. The origami-like box uses no glue and is made from recycled paper, consistent with our commitment to sustainability. The combination of blue and orange serves as a reminder and tribute to where we come from: Iceland, the land of fire and ice. Our mermaid Alda represents the freshness and purity of the Arctic seas that flow into Breiðafjörður and the mound of salt in each of her hands illustrates our balanced view of sustainability.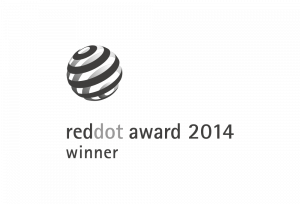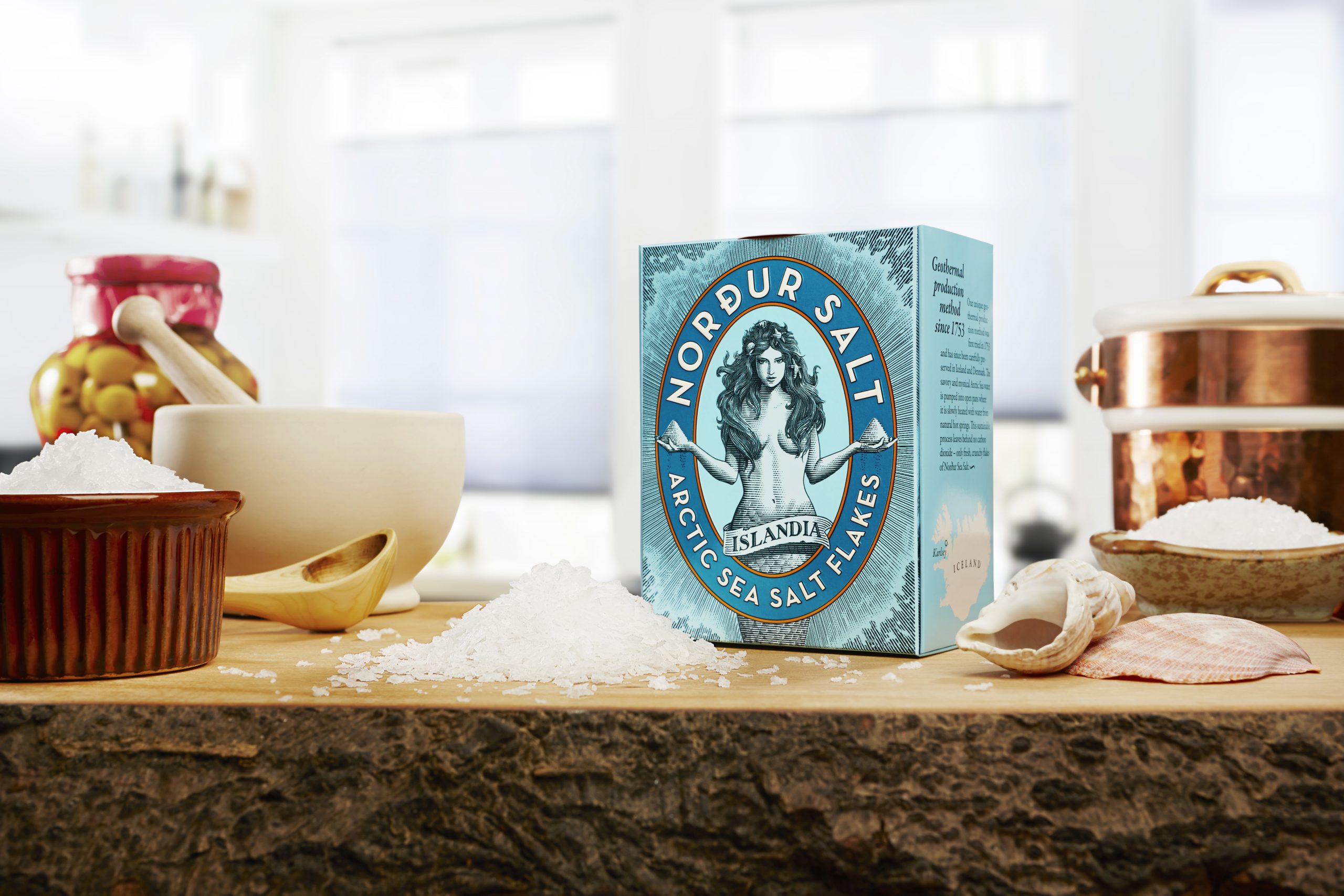 "an extraordinary salt needs an extraordinary package design"
Albert Muñoz  Creative Director  at Jónsson & Le'mack